Historic Rehabilitation Tax Credit Equity Investments
Carlisle finances the renovation and preservation of certified historic buildings for use as residential, office, hospitality, retail, entertainment and mixed-use developments through our investment funds, providing a significant and cost-effective source of equity capital starting as low as $2 million across more than 60 properties nationwide.
Equity for federal and state historic tax credit projects
National footprint
Investments starting at $2 million with no maximum
Proven ability to resolve complex transactional issues
Solution-driven approach to deal structuring
Experience working with multiple sources of financing and all property types
Proven track record and experience
Representative Transactions
Project: Osgood-Bradley Building, Massachusetts
Client: Insurance Company
Historic Tax Credit: $5.4 million
Asset: Student Housing
Description: Conversion of a former manufacturing building into student house known as The Edge at Union Station with a full suite of common amenities for students. Completion occurred in 2016.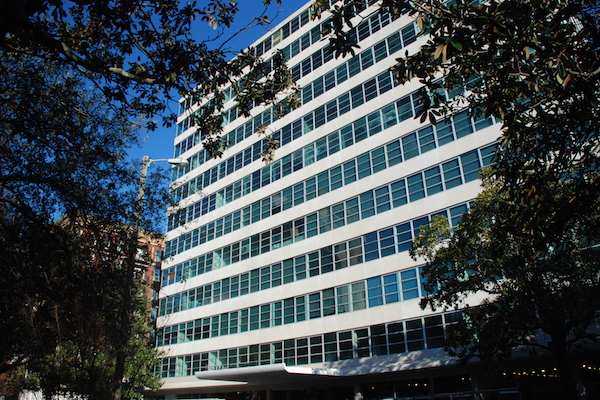 Project: Drayton Tower, Georgia
Client: Fortune 100 Company
Historic Tax Credits: $2.5 million
Asset: Mixed-use / multifamily and retail
Description: Renovation of a mid-century apartment building under a condo structure. Historically known for being the first building in the state to utilize central air condition. Completion occurred in 2013.
---
Renewable Energy Tax Credit Equity Investments
Coming Soon!