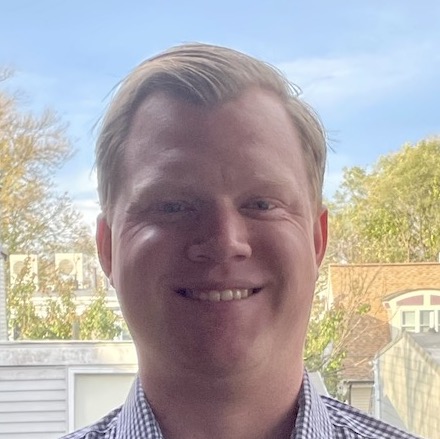 Connor Fallon
Vice President
Connor has been working in commercial real estate since graduating from college in 2014. His experience includes underwriting assets, performing project feasibility analysis, and due diligence including mortgage credit review and market analysis. He currently works with Carlisle Tax Credit Advisors, LLC to provide stakeholders with analysis on best use of tax credit programs including historic rehabilitation tax credits, low income housing tax credits, new market tax credits and opportunity zones. 
Prior to joining Carlisle, Mr. Fallon worked for Newmark Knight Frank Multifamily Capital Markets for 3 years in their FHA Underwriting department. There, he worked on the underwriting team for loans including; Market Rate, Tax Credit and Section 8 multifamily and healthcare refinances and Market Rate and Tax Credit New Construction multifamily and retail developments. There he reviewed third party reports, performed underwriting due diligence and financial analysis, and assisted with narrative reports submitted to the U.S. Department of Housing and Urban Development for approval. He also worked as an analyst on Walker & Dunlop's FHA Underwriting team. 
Mr. Fallon received a Bachelor of Arts in Finance and a Bachelor of Science in Accounting from Villanova University graduating in 2014.
Contact Connor: